SUMMER STYLES
Look good, feel good.
100% Organic, Recycled and Upcycled materials. Made in LA.
Sustainable Fashion for the Conscious Minded
If you're anything like us, you believe that you have the power to change the world for the better. Not only through your actions, but through the conscious choices you make. Especially when it comes to fashion.
At a time when 85% of all unwanted garments fall into landfills, you believe now more than ever we need to collectively make better choices to reduce our environmental and social impact.
Are you ready to join us?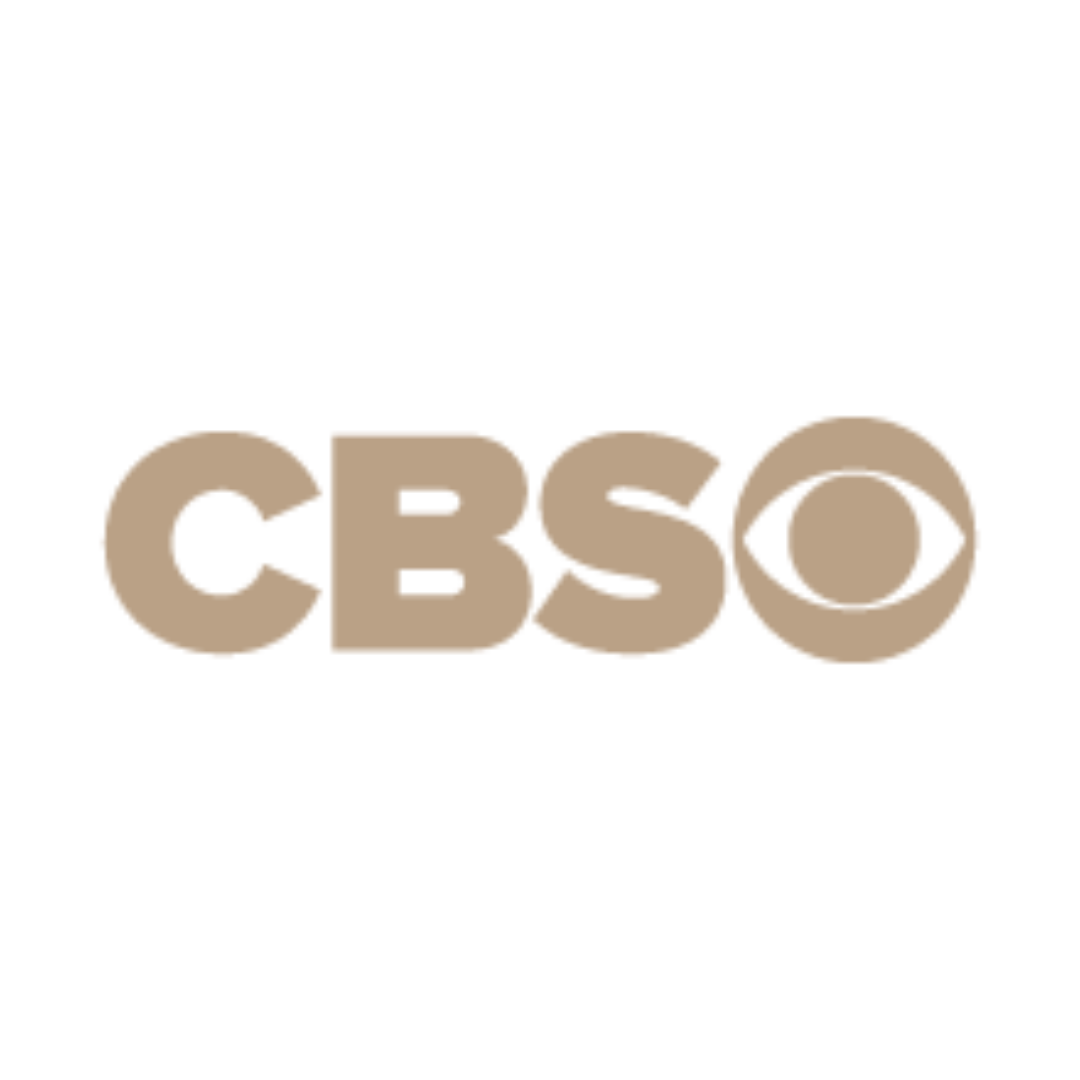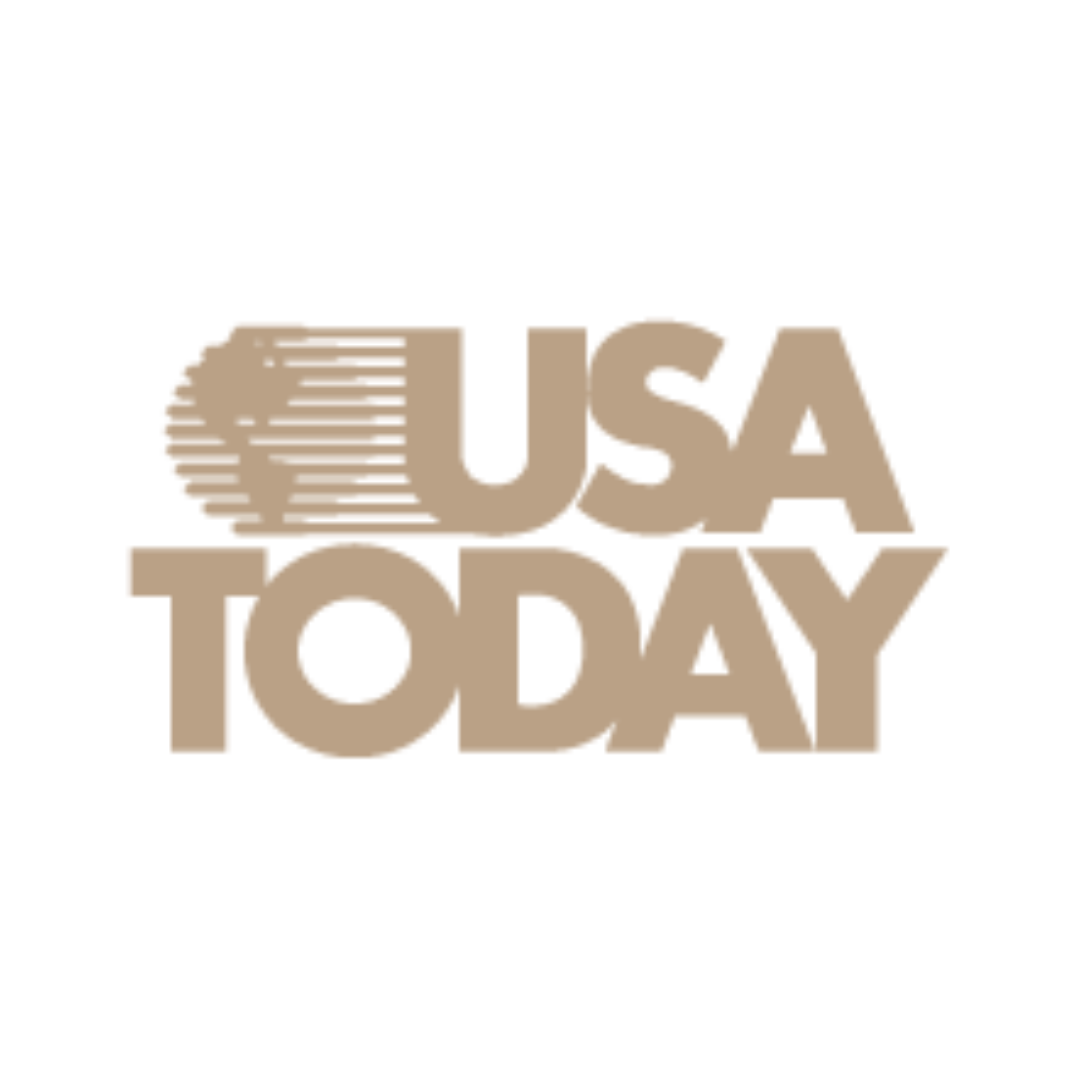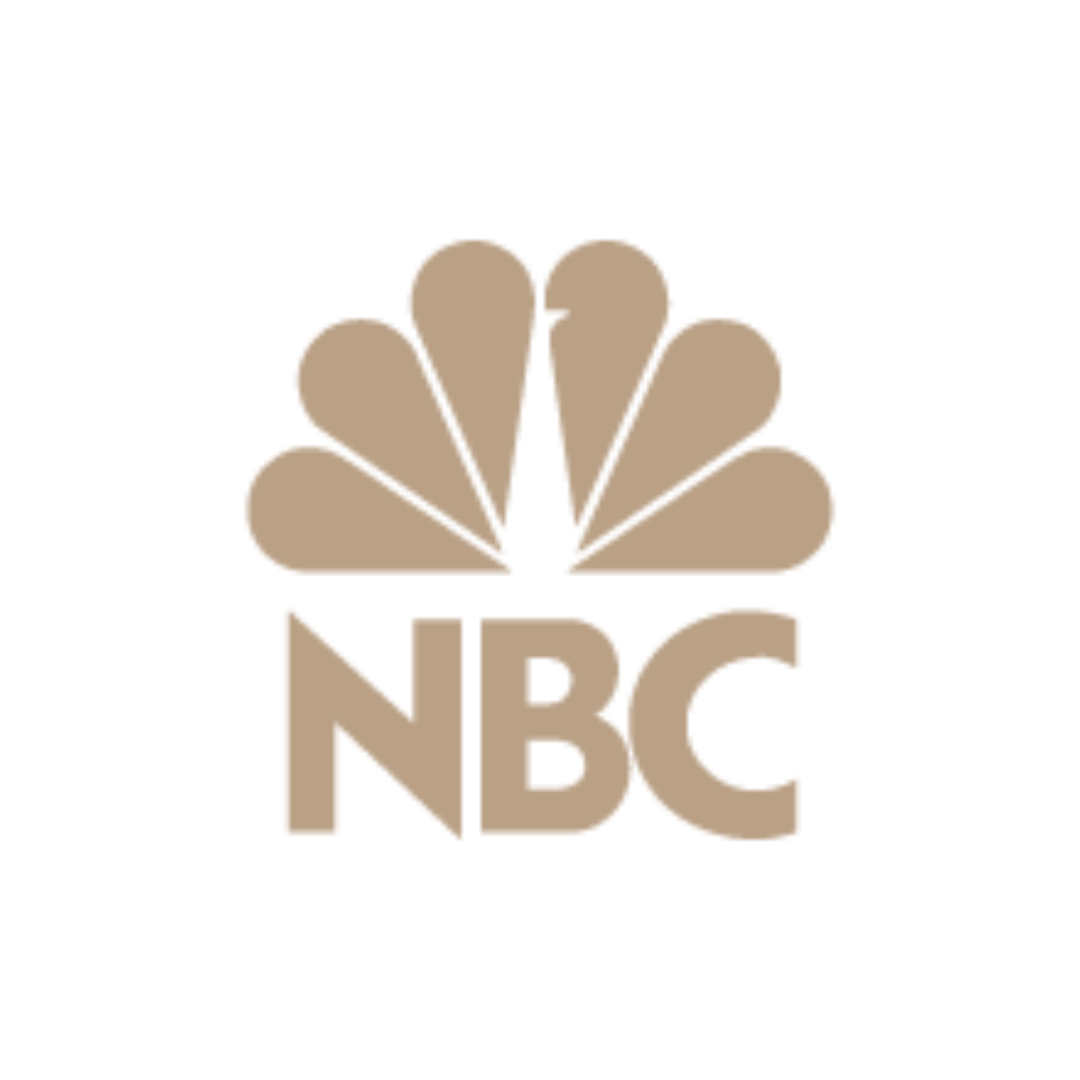 REPURPOSED WITH PURPOSE
By purchasing deadstock fabrics, People of Leisure eliminates waste not only through repurposed clothing, but through our commitment to small batch runs. From sourcing to production, we are creating conscious clothing that considers every step of the supply chain.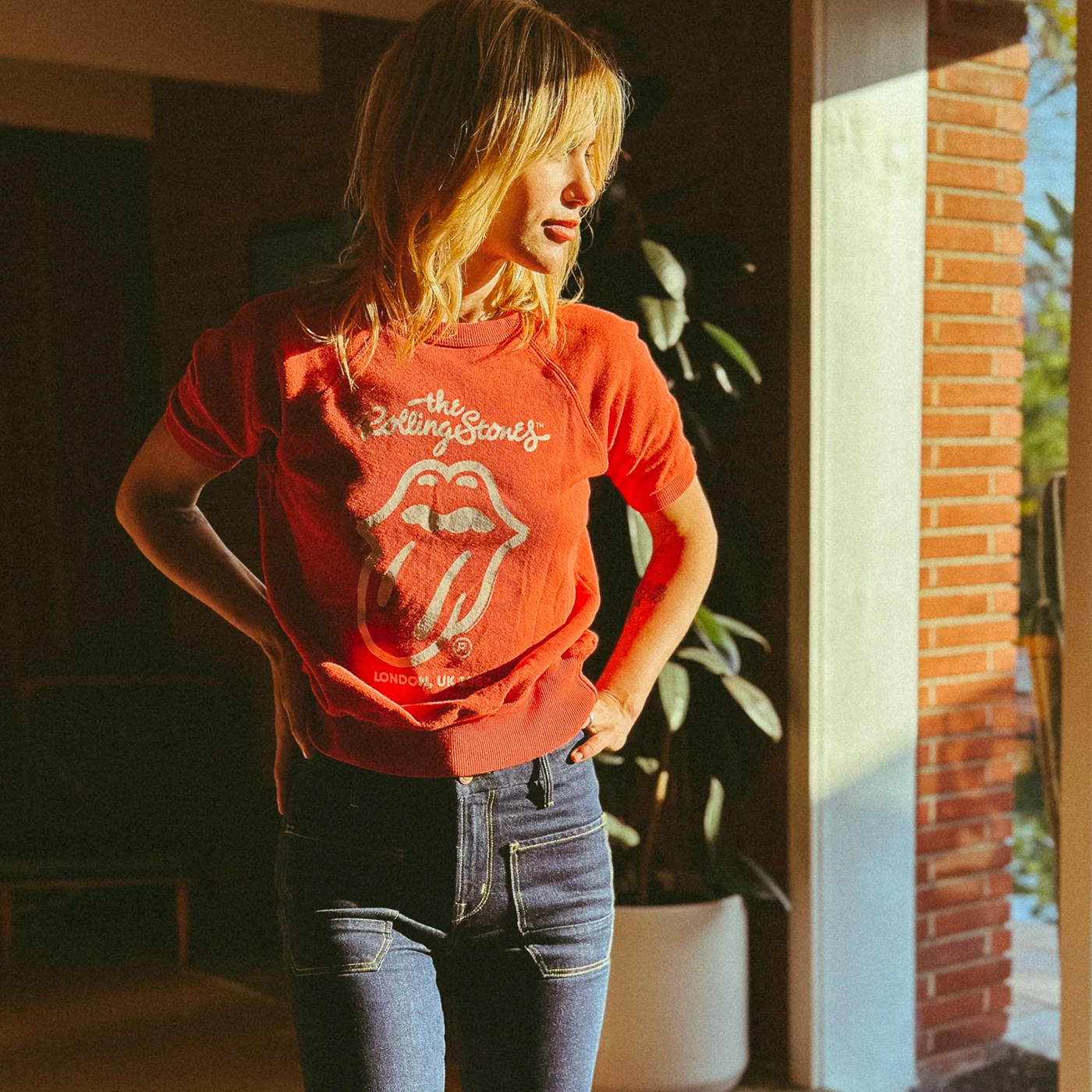 A REVOLT AGAINST FAST FASHION
At People of Leisure, we believe that fashion doesn't have to come at the expense of others or our planet. Through repurposing discarded fabric in small batches, we're committed to producing casual loungewear and vintage-inspired conscious clothing that is environmentally, socially and ethically responsible.
Join the revolt.
LEADING WITH KINDNESS
Fast fashion runs on a model that relies on paying garment workers less than minimum wage along with poor working conditions. At People of Leisure, we pride ourselves not only on sustainable sourcing, yet ethical production and fair trade practices as well.
We believe in a #zerosweat policy that honors our artisans and the work they do.
It took me years to switch my wardrobe from one made of new fast fashion brands. To one made of secondhand, vintage, and sustainable staples. The switch began when I learned about the sustainable f...
The fashion industry plays a role in the environmental impact of clothing production. Yet, our environmental impact starts at our closets and the lifespan we give to our clothes. Not only in what w...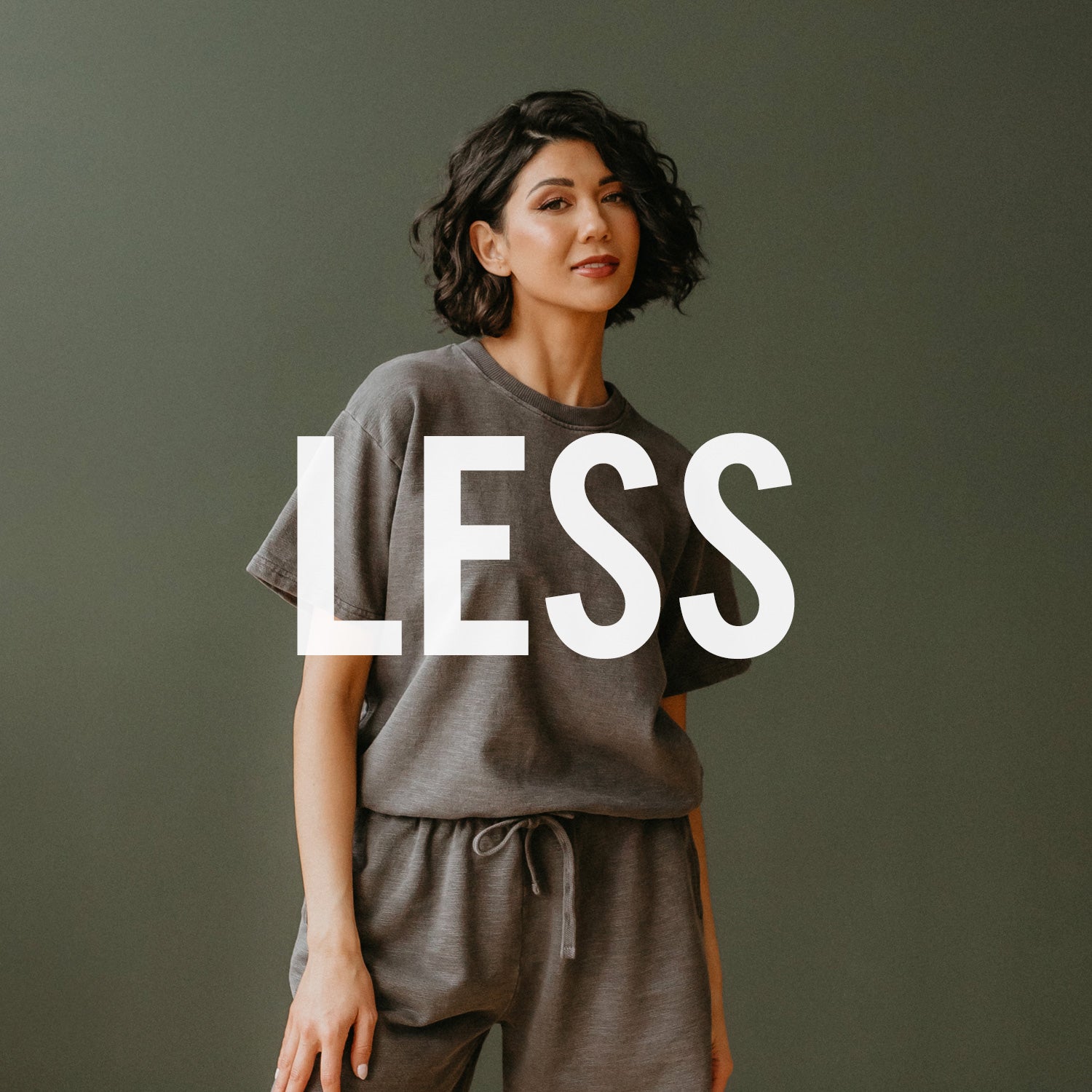 Deciding to create less waste begins as a mindset shift. To look around at your home and everyday purchases. Then consider how they might affect the environment, our homes, and our health.