A Revolt Against Fast Fashion
Working in the fashion industry for so many years taught us that the system is inherently flawed.
With 8 percent of global greenhouse-gas emissions being produced by the apparel and footwear industry and 20 to 25 percent of globally produced chemical compounds being utilized for textile-finishing, the industry has become heavily reliant on a business model that is no longer sustainable.
You might know this as fast fashion. While fast fashion might sometimes seem like the easiest choice, it's important to recognize how it's affecting our planet and its people.
35%
Fashion accounts for 20 to 35 percent of microplastic flows into the ocean.
81 lbs
The average American throws away around 81 pounds of clothing yearly.
65%
68% of fashion fashion brands don't maintain gender equality at production facilities.
3/5
3 out of 5 fast fashion items end up in the landfill.
And while a lot of blame can be placed on supply, much of fast fashion's success is heavily influenced by demand. Our demand.
Purchasing clothing has become more readily available with the rise of e-commerce. It has also become cheaper. These have triggered our consumer behaviors to change for the worse, resulting in wasteful consumption patterns that inevitably fuels this unsustainable and unethical model.
But there's good news.

There's a diverse community of change-makers in the fashion industry committed to environmental responsibility and progessive social activism. And we like to think we're one of them.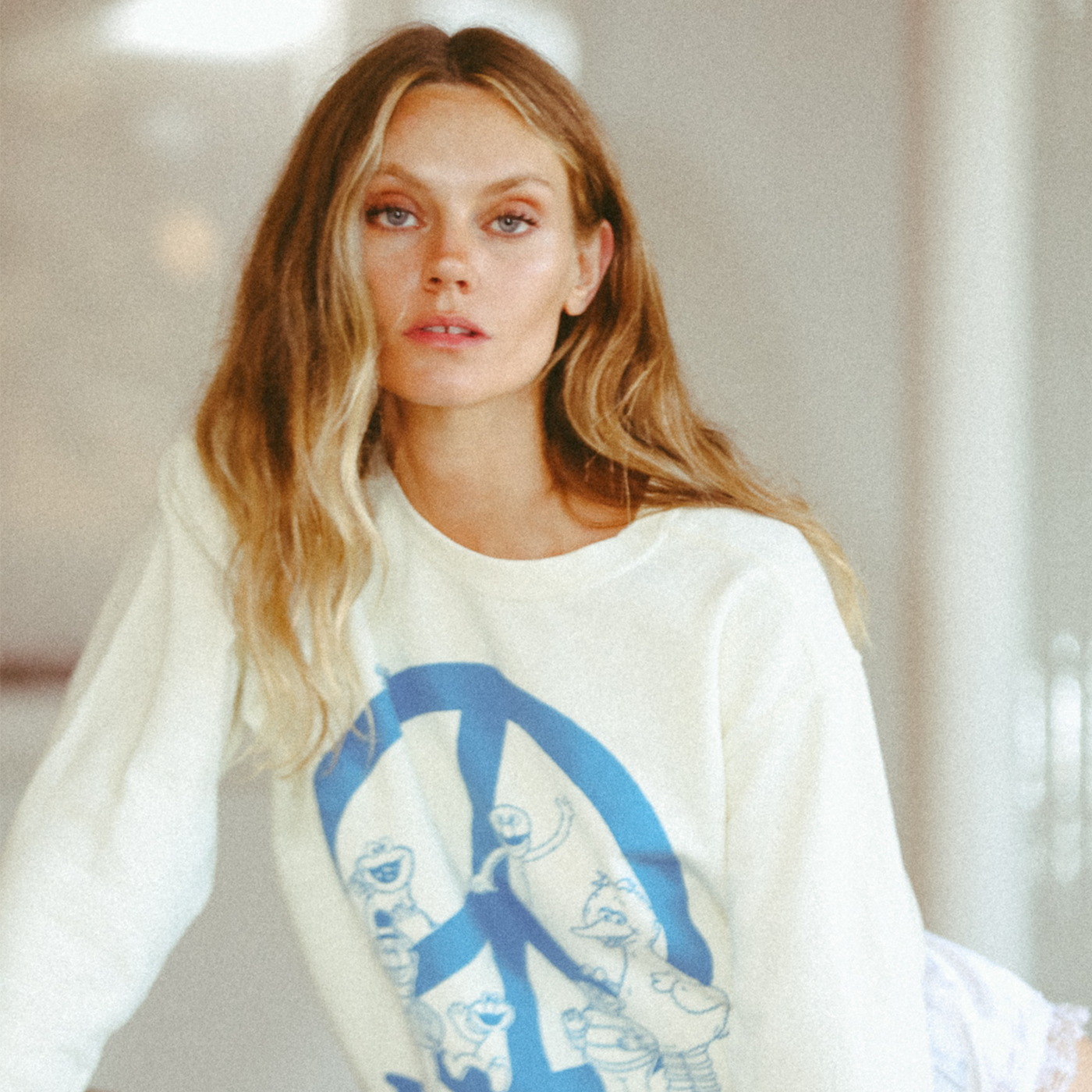 BECOMING MORE RESPONSIBLE
As a sustainable clothing brand, People of Leisure has always valued a slow fashion model that benefits the planet and its people.
Launched in 2015, we began with purchasing deadstock fabrics that were aimed for the landfill. As we've grown, we've introduced new sustainable fabrics like hemp and organic cotton into our product line.
By repurposing discarded fabric and sourcing sustainable materials, we are creating clothing in small batches that not only helps reduce our carbon footprint, but also allows us offer pieces that are unique just like the people who make them.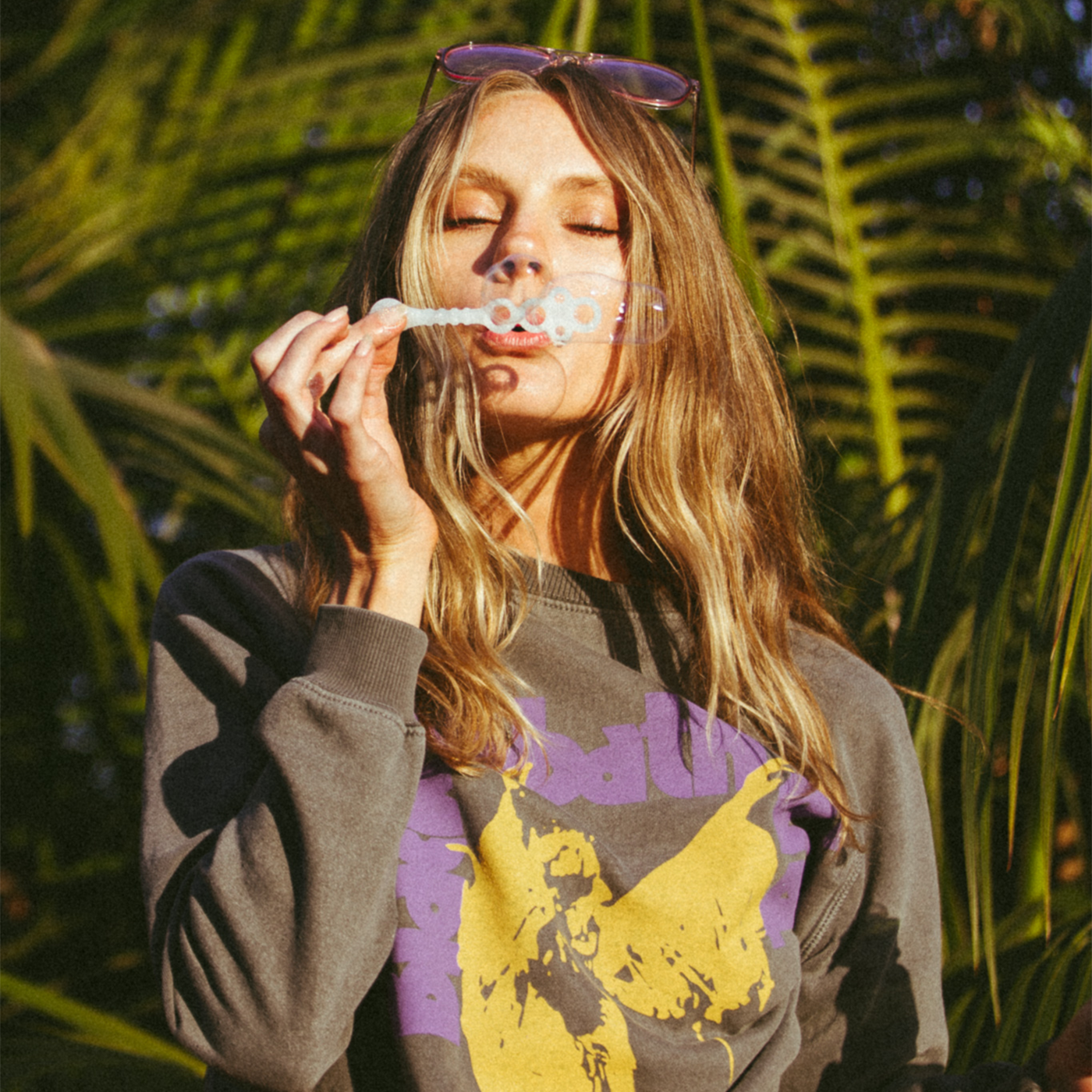 HONORING CREATIVITY
While we need to be more responsible in the sourcing and the lifecycle of materials, we also recognize the social impact of irresponsible production.
Here at People of Leisure, we believe in a Zero Sweat policy that honors artisans by maintaining livable wages while offering responsible production practices.
It's because of our skilled factory workers that our one-of-a-kind, made-to-last pieces come to life. Not only do we have deep respect for their creativity, but we know we would be nowhere without them.
Empowered Choices
People of Leisure is a statement of mind, more than a way of dressing. Not only is it about making you feel unstoppable, but we hope it allows you to slow down and consciously select pieces that make you feel good.
From casual loungewear to vintage classic fashion, our aim is to offer a full range of style staples that both look good and do good.