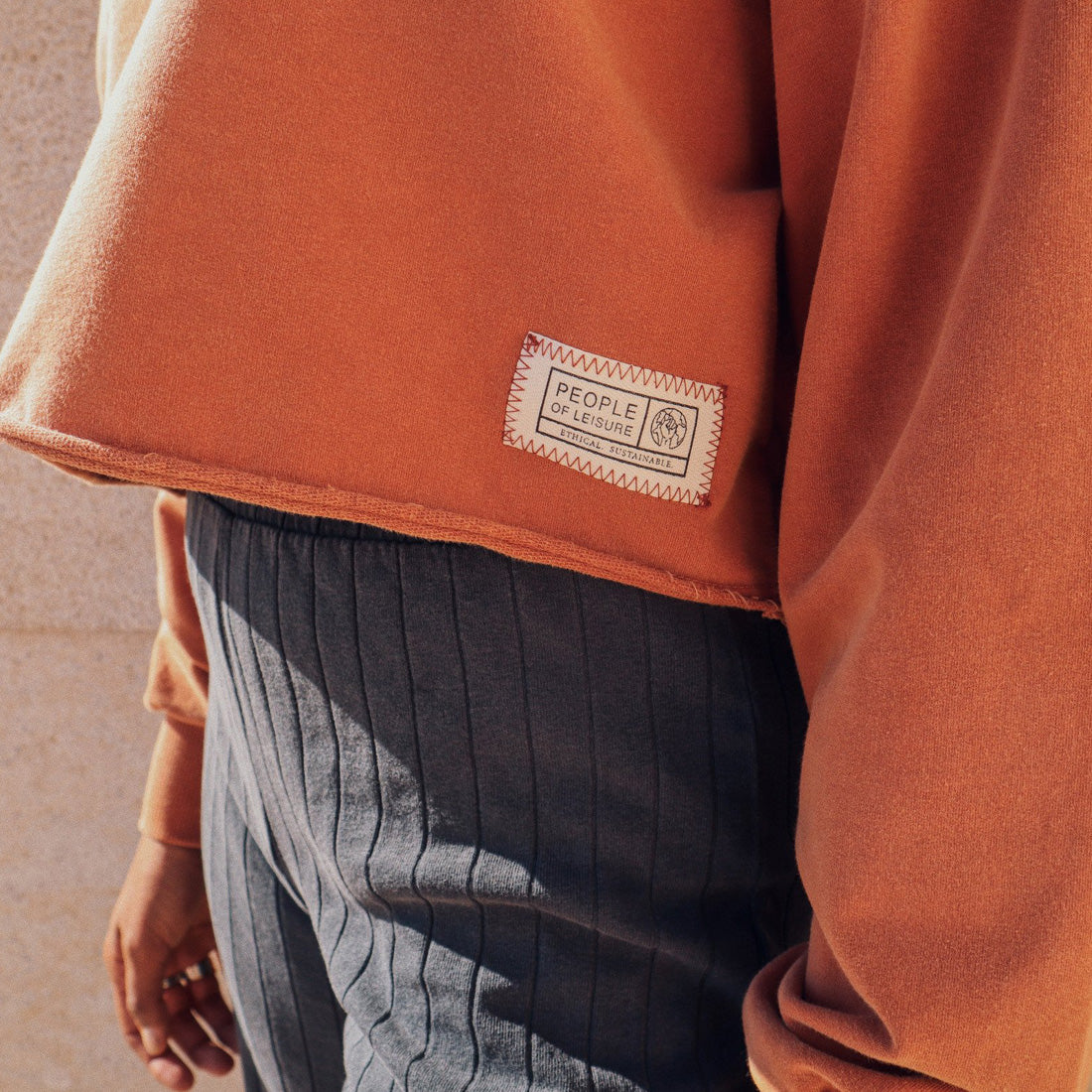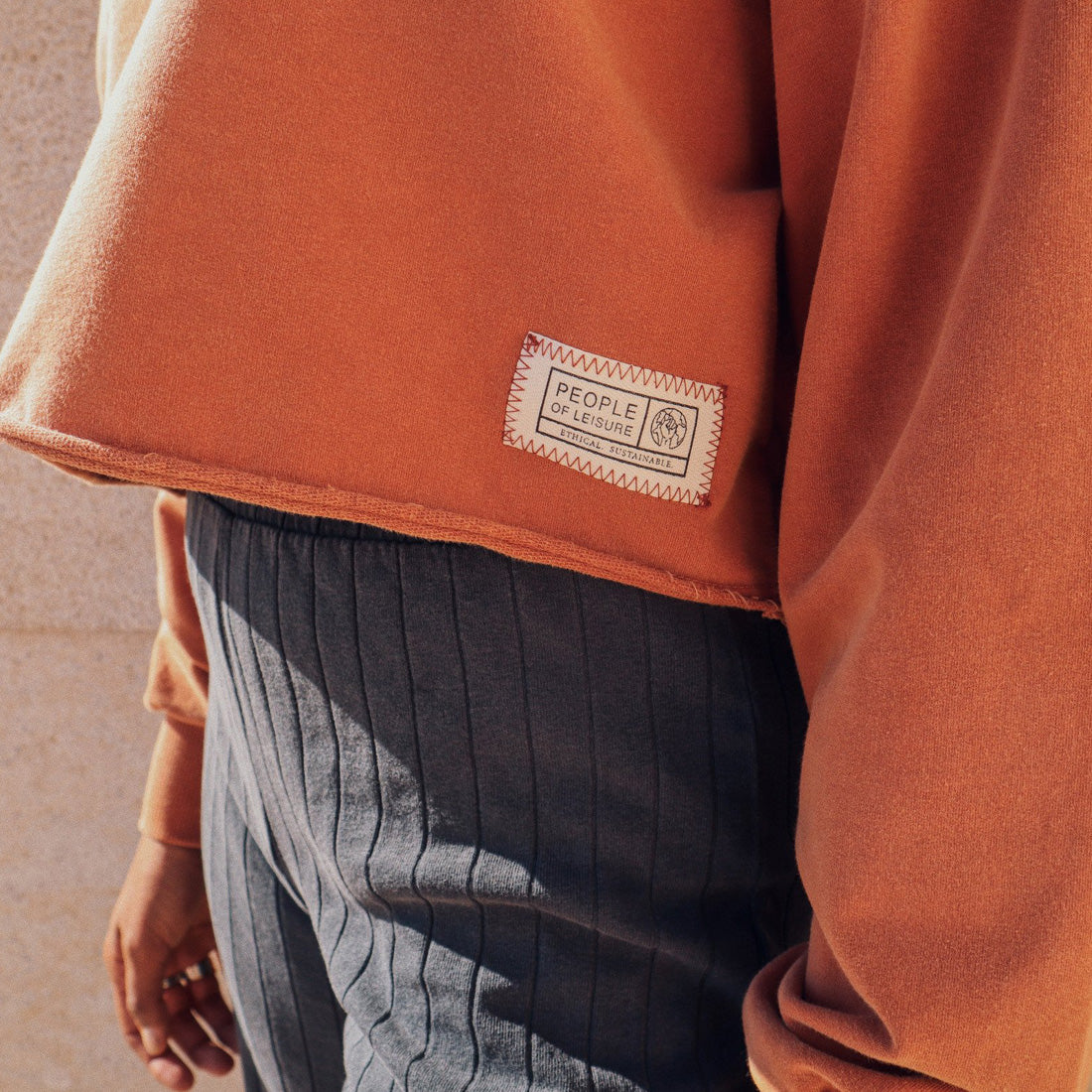 WELCOME TO THE LEISURE LABEL
OUR APPROACH
We work with brands to streamline their sustainable fashion business. We help to simplify the overwhelming production process.
Educate how to select upcycled, recycled, deadstock fabrics, and organic yarns.
We then move through the entire production process in our Los Angeles factory.
SUSTAINABLE FASHION TOGETHER
CUT FROM THE SAME CLOTH
We recognize the global and environmental impact the fashion industry has on the planet. It's the second most polluting industry in the world. Because of this, we're dedicated to guiding brands on best practices for lowering their carbon footprint alongside us.
By repurposing discarded fabric, we are creating clothing in small batches. Along with eliminating the need for land, water, energy, and soil use.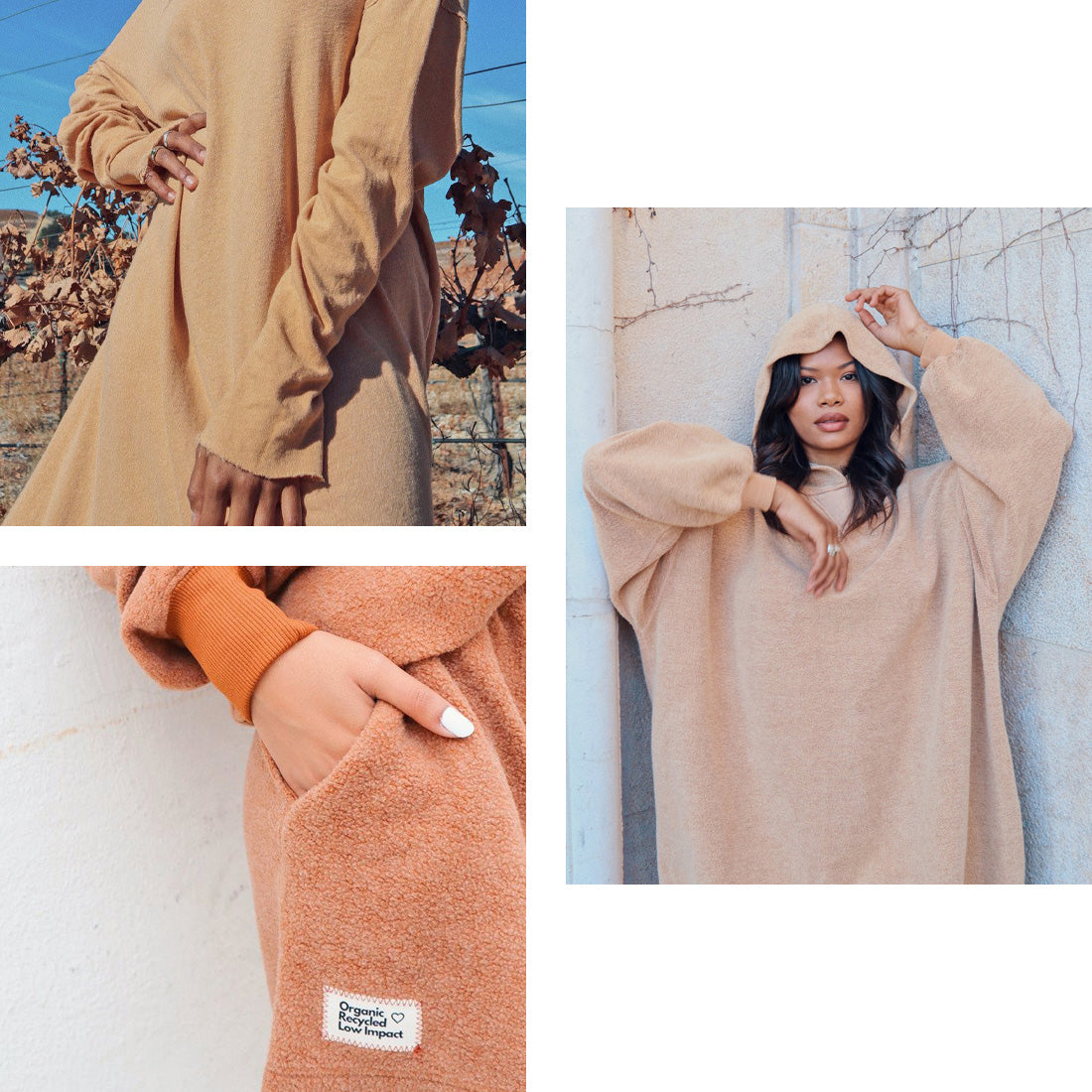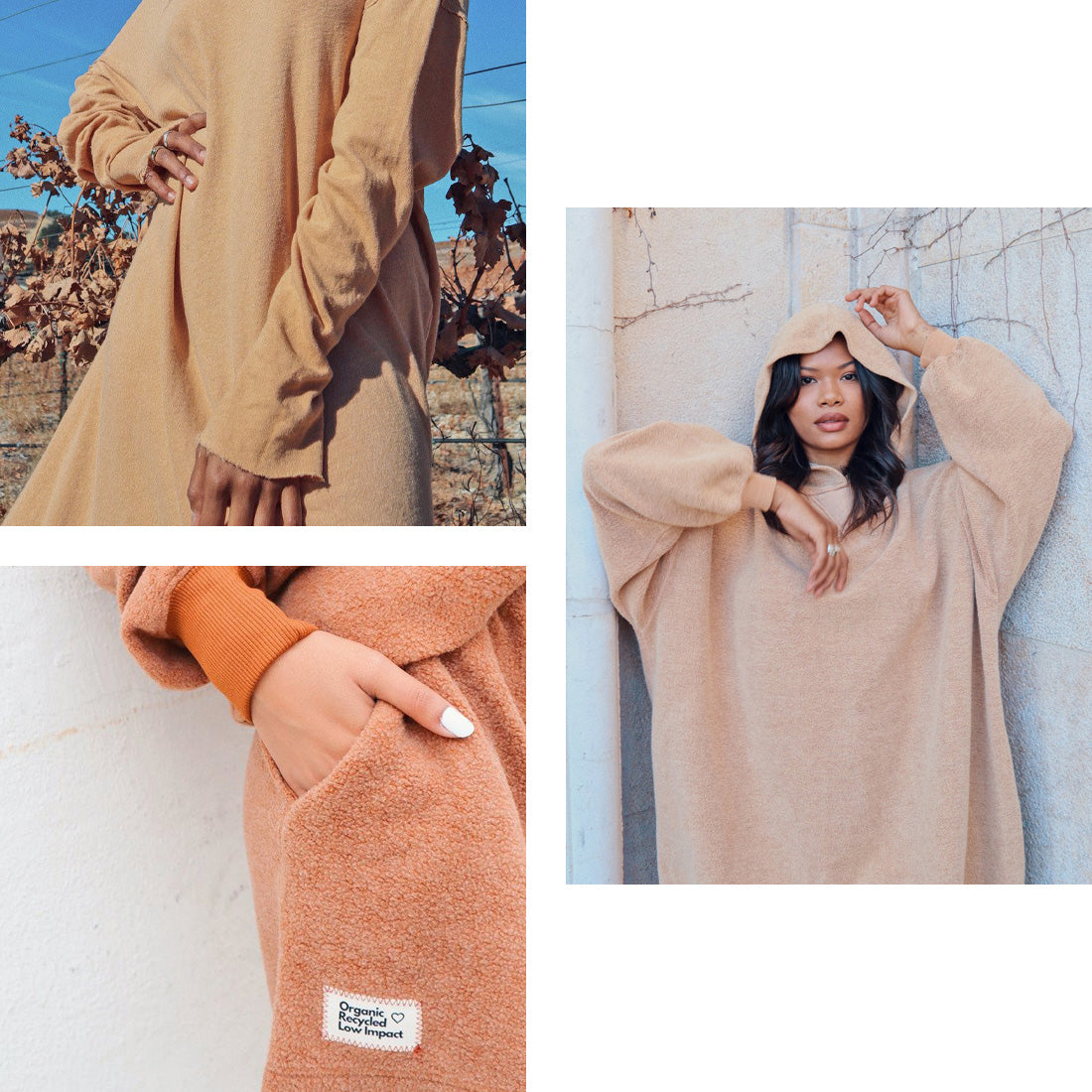 SUSTAINABLE FASHION TOGETHER
THE END RESULT?
A shift in how brands approach the competitive marketplace of the fashion industry. Cultivating a future of working together to better the industry and the planet.
Our aim is to work alongside our clients to produce sustainably made garments. We provide the factory, the fabrics, and walk our clients through the entire sustainable business journey.
ORGANIC, RECYCLES, LOW IMPACT
MADE IN LOS ANGELES
We produce all our pieces ethically in our Los Angeles factory. We also focus on selecting fabrics that lower our environmental impact.
Our #ZeroSweat policy focuses on higher wages, responsible production practices, and best practices for honoring our artisans in everything we do.
We create clothing made to last. By creating quality closet staples, we're reducing landfill waste and overcrowded secondhand shops.
Review and Consultation
We invite you to chat with us about your business and design goals.
Visual Approval
After we gather your ideas, we create a visual that's sent to you for approval. Once approved, we create a specified technical package that's sent to our manufacturers.
Clothing Samples
We create a sample for each piece for you to see and touch and make necessary alterations if needed.
Production
Once you approve the samples we move into production.
Delivery
We take care of all the shipping and logistics. The price we quote is what you will pay.
Want to learn more? Email us!