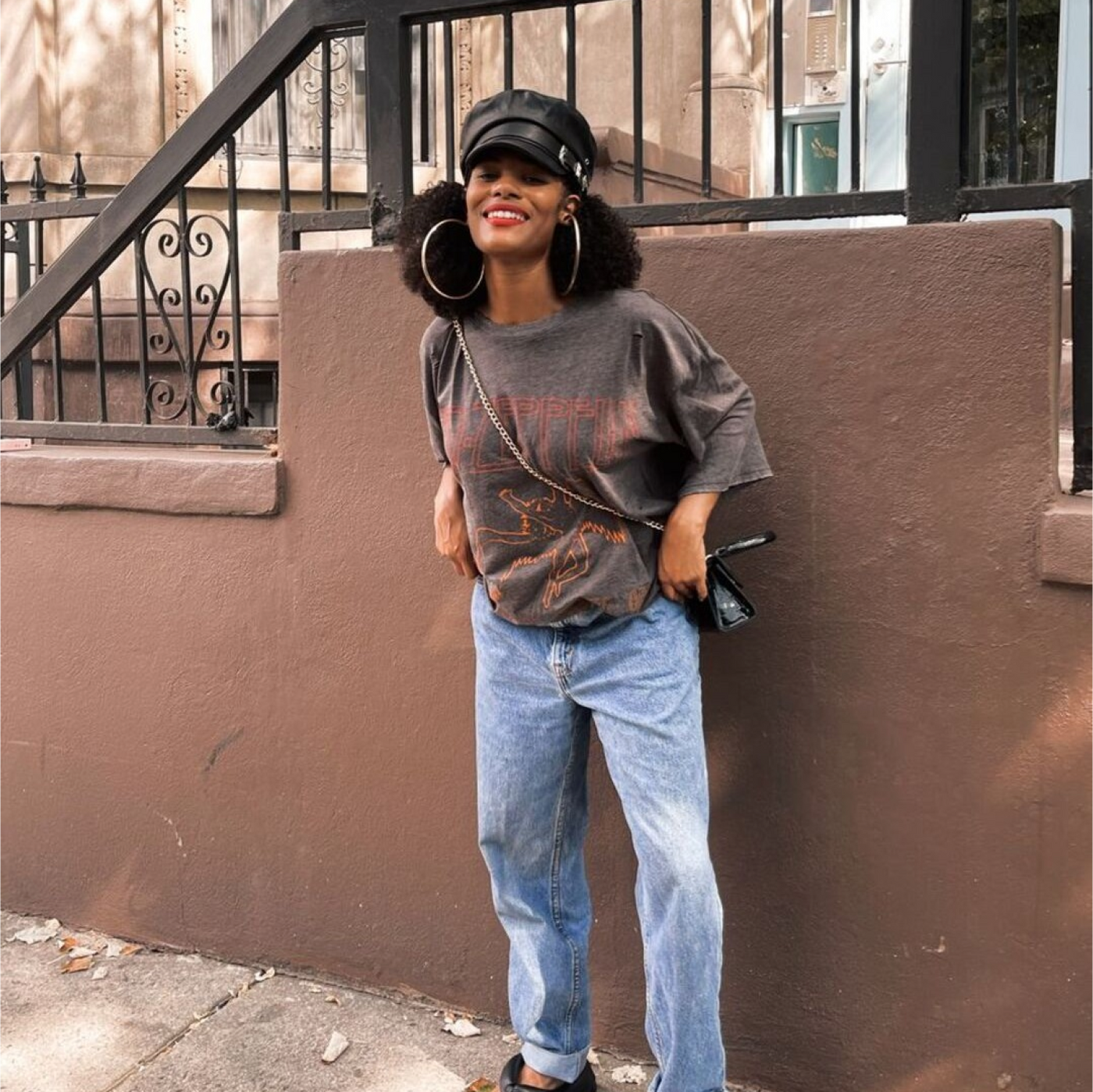 BECOME A PEOPLE OF LEISURE AFFILIATE
Educating and supporting slow businesses starts with you.

At People of leisure, our community is at the core of everything we do. By joining our Affiliate Program, you get to be a voice in spreading the word about sustainable fashion. Along with being a part of a community of other like-minded thought leaders in the space.

A POL Affiliate is someone who uses their voice and creativity to engage their community. Through thoughtful conversations about empowering women, environmental impact, and sharing innovative products. While telling a story through social media as a way to inspire and influence.

If this sounds like you, we cannot wait to have you join us on this journey of #RevoltingAgainstFastFashion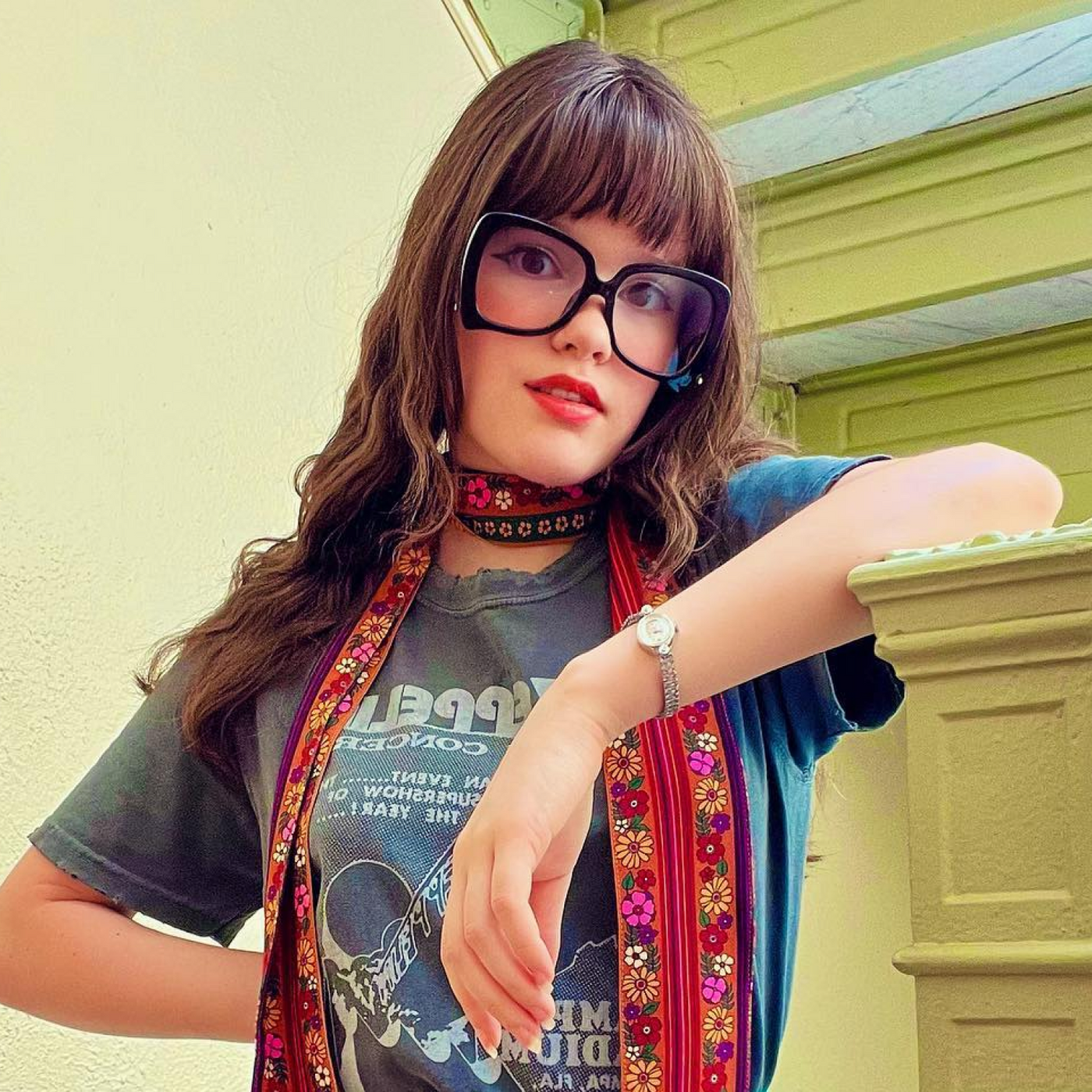 HOW IT WORKS
- We send a gift card to your email to shop your favorite pieces on the site.

- As a People Of Leisure affiliate, you will also get a custom 20% off code to share with your community in exchange for 10% of sale.

- After receiving your clothes, we ask for one dedicated post to your feed and 2 slide tagged stories (unboxing, try on, we are open to your creativity!) within 14-days of receiving your pieces. Our items sell out fast, so we want to make sure your audience gets first dibs!

- Please make sure to tag @peopleofleisure in anything you post.

- Be creative. We love short videos, reels and IGTVs as well if you're feeling inspired!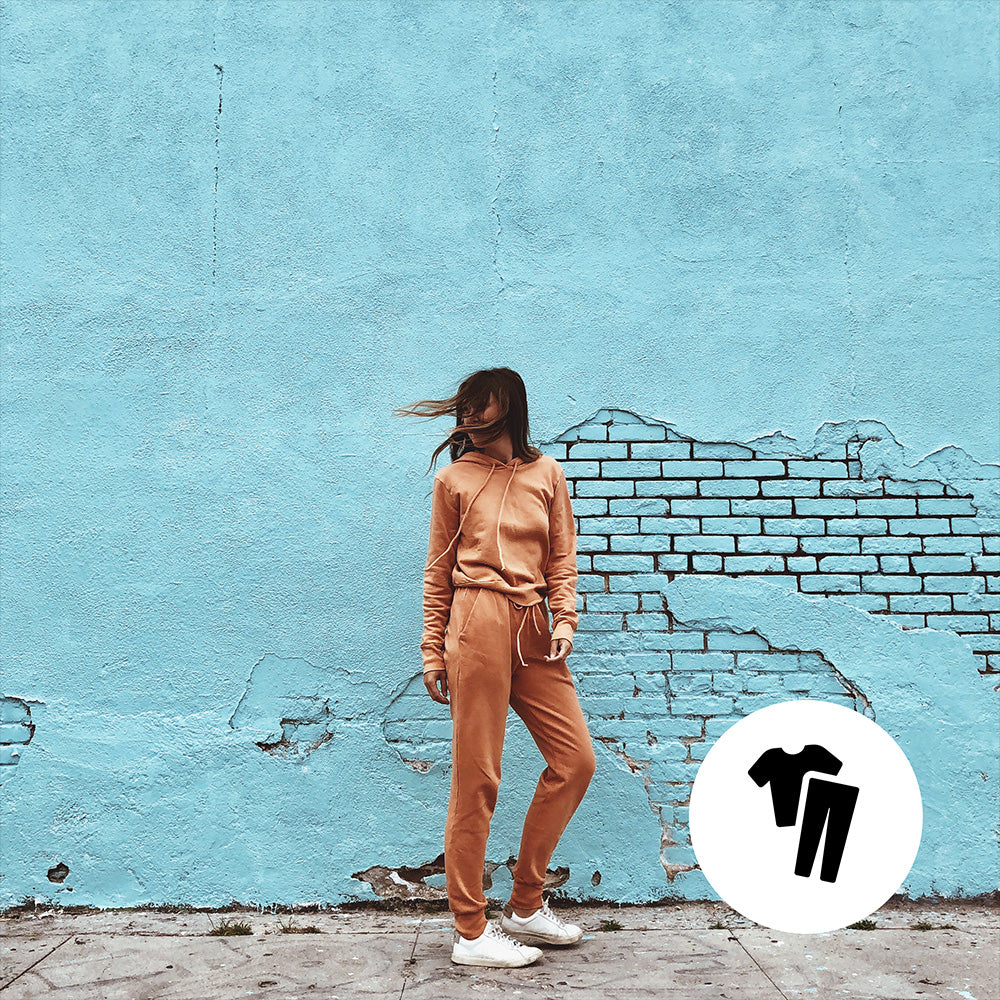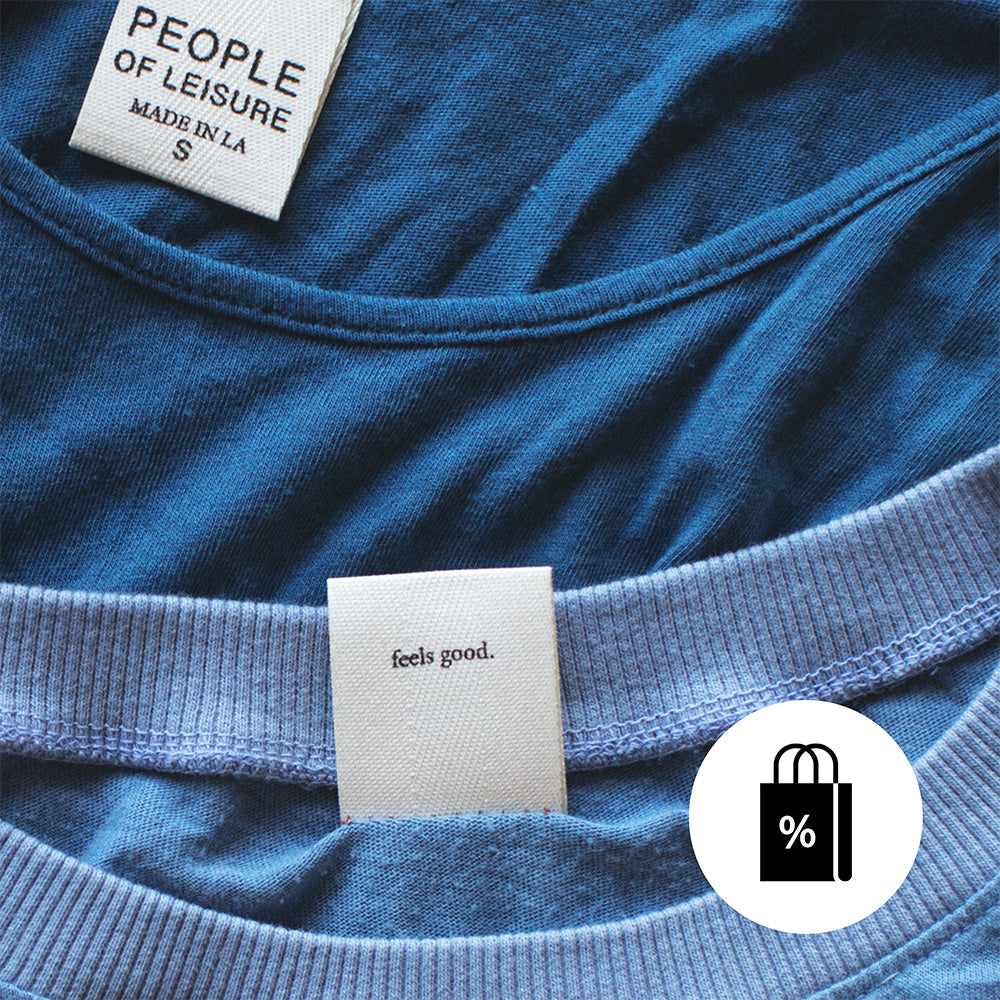 People of Leisure Discounts