Becoming The Best Version of Ourselves
As a sustainable fashion brand, we have the responsibility to not only create conscious clothing, but share our journey into minimizing our social and environmental impact.
Up to date, we have worked on four UN Sustainable Development Goals to ensure we are playing an active role in reducing our carbon footprint while improving the economic livelihoods of those who work with us.
These are: Clean water and sanitation, life on land, reduced inequalities, and responsible consumption and production.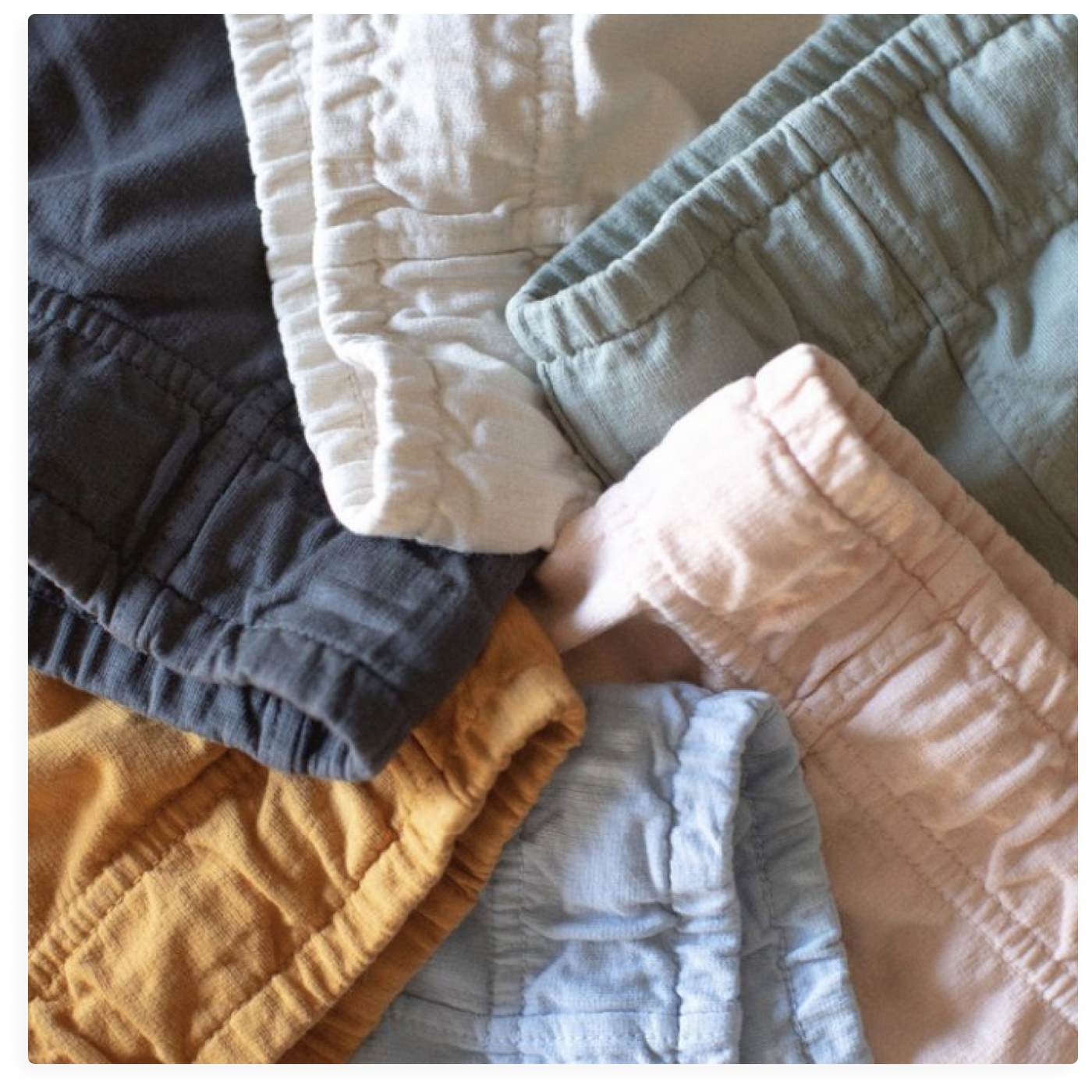 Clean water & sanitation
LOW IMPACT DYES
It's no secret that the fashion industry heavily relies on water for its textiles and garments. In fact, the industry uses around 4% of all freshwater extraction globally. It is also a heavy water polluter.
With 60% of U.S apparel being produced by cotton (which needs up to 10,000 litres of water to produce just one kilogram of raw cotton) and thousands of chemicals being used to dye textiles, it's simply unsustainable.
At People of Leisure, our clothing is produced using low impact dyes. This not only allows us to reuse water, but we can also avoid adding any harmful inks, dyes, or chemicals to our products.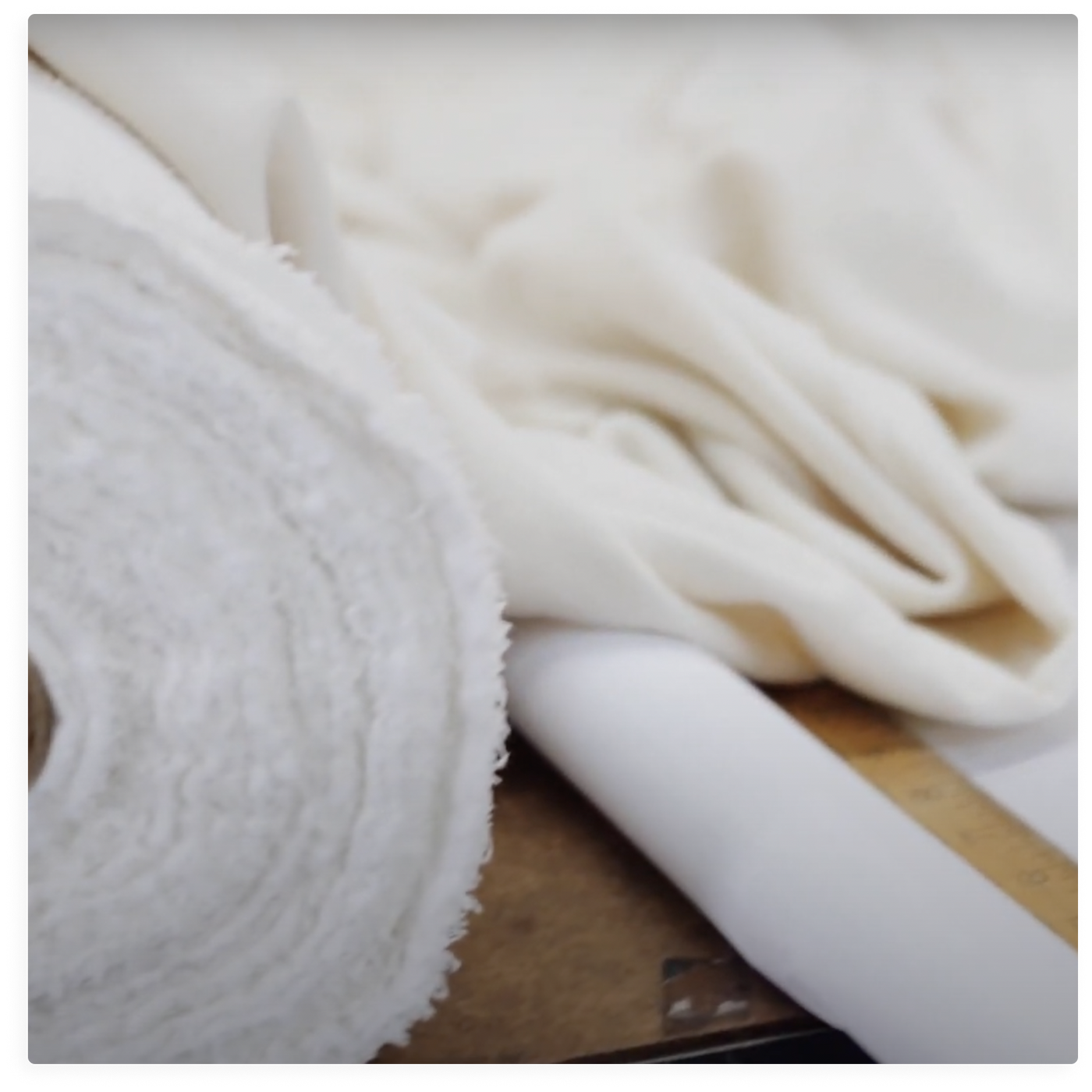 LIFE ON LAND
ORGANIC & DEADSTOCK FABRICS
60% of U.S apparel is produced with conventional cotton that is genetically modified. This cotton releases around 220 million tonnes of carbon dioxide annually which negatively impacts our planet and its natural resources.
While clothing relies on the extraction of natural resources, there are more sustainable materials that can be used such as organic cotton or hemp. Organic cotton produces around 46% less carbon dioxide than conventional cotton while hemp is actually a carbon negative crop that absorbs carbon dioxide from the air.
This is why People of Leisure opts for both organic cotton and hemp for its new production. We also aim to reduce our carbon footprint by purchasing deadstock fabric destined for the landfill. By upcycling this fabric, we are limiting the need for land, water, energy and soil use.
REDUCED INEQUALITIES
SMALL BATCH, SLOW FASHION
As sustainability advocates, we believe that making clothing in small batches is as beneficial to the planet as it is for ourselves. Not only are we slowing down production to curb overconsumption, but our pieces always offer a one-of-a-kind feel.
We are also continuously optimizing every process of our chain to ensure a more sustainable future. All while encouraging and empowering consumers to rethink their consumption habits and the lifecycle of the products they purchase.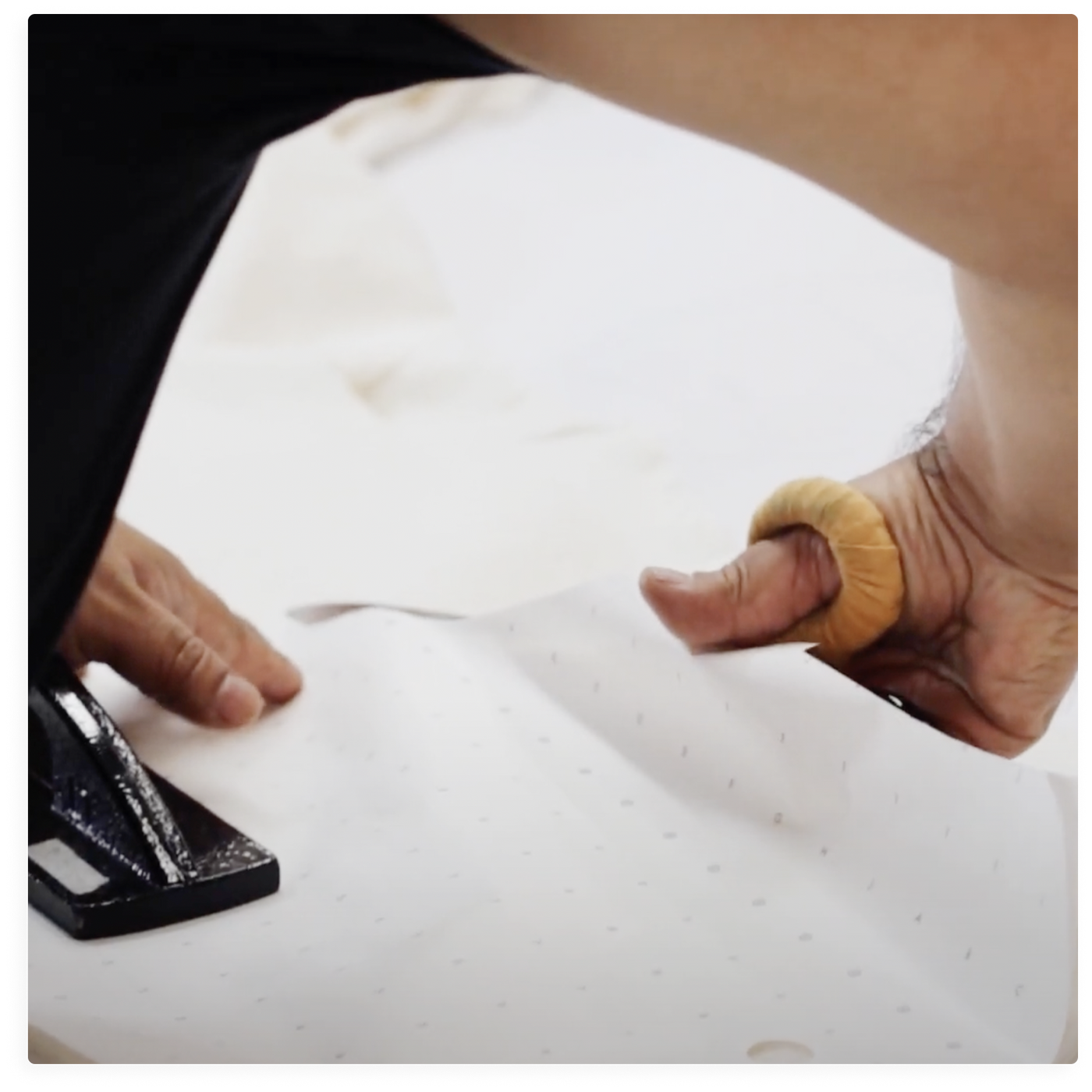 Responsible consumption & production
ZERO SWEAT POLICY
Global sustainability needs to also consider the social implications. The industry's fast fashion model is not only unsustainable, but unethical.
With low wages, poor working conditions, and gender inequality, the industry is continuously exploiting human rights and poverty.
People of Leisure prides itself on honoring its workers through a Zero Sweat policy. This policy maintains livable wages for all of our employees along with responsible production and practices.